An event is coming up, something to celebrate? Andreas Lugmayr helps with the professional conception, planning and organization of all types of events. In addition, he is the exclusive distributor for Fernet Hunter and Kimino in Austria.
More than 10 years of experience in bar catering and event planning, more than 300 events and many partners in the catering and event sector are what distinguish Andreas Lugmayr. He values individuality and craftsmanship and, together with his partners, creates special drinks that are perfectly tailored to the occasion or individual taste of the host.
Whether you are organizing an exclusive private party, a wedding, birthday, corporate event or themed party, Andreas Lugmayr can take over the complete event planning and organization. In collaboration with partners from the catering industry, he also offers individual event catering, bar catering (mobile bar) with selected specialties, private tastings (gin tastings, rum tastings, whiskey tastings, etc.) and individual bar essentials for private house bars or restaurants: a competent, passionate partner who provides active support, expertise and experience.
The beverage brands exclusively distributed by Andreas Lugmayr in Austria are Fernet Hunter, a refreshingly modern interpretation of the classic Italian bitter, and Kimino Soda from Japan.
Fernet Hunter
The aromatic spirit is made from selected plant extracts such as arnica, orris root and lavender, botanicals that can be found in the Austrian Brunnwald region and surrounding forests. Fernet Hunter is based on a recipe that dates back to the 19th century! The Italian Style Bitter combines centuries of experience in distilling and alcohol trading with a modern approach to bartending.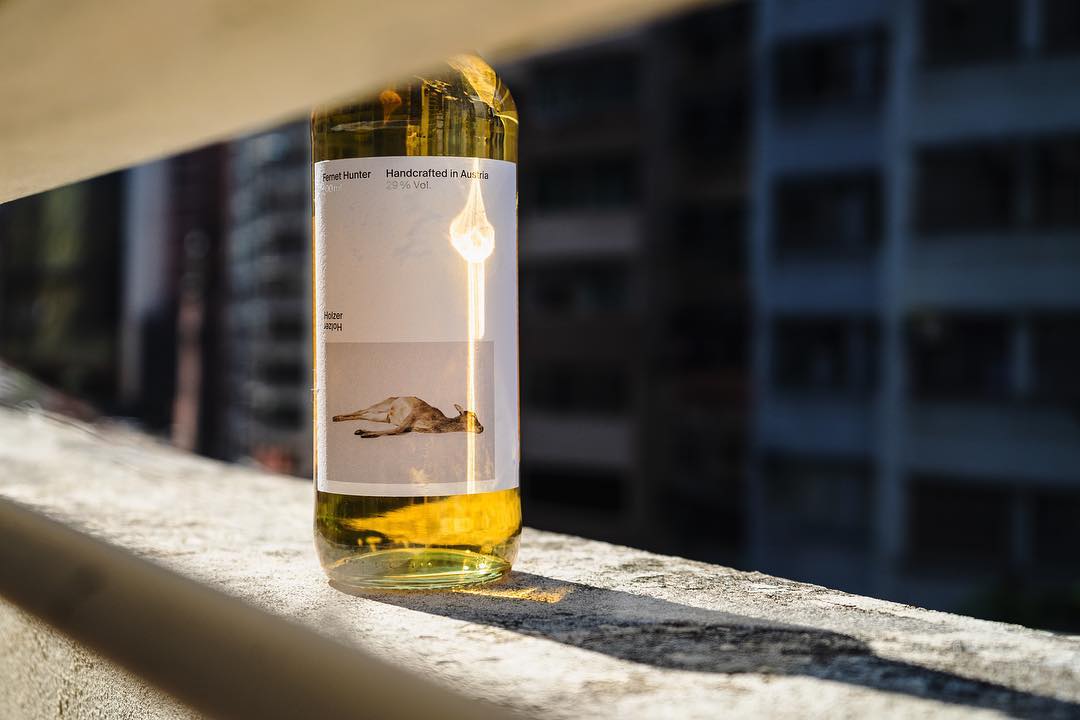 Kimino Soda
Kimino Yuzu and Ume are perfect fillers for Fernet Hunter and Fernet Hunter Granit, but can also be enjoyed as lemonades. These sodas are true all-rounders and pair perfectly well with other spirits such as gin, whisky and rum. They have a unique taste, are not too sweet, and slightly sparkling.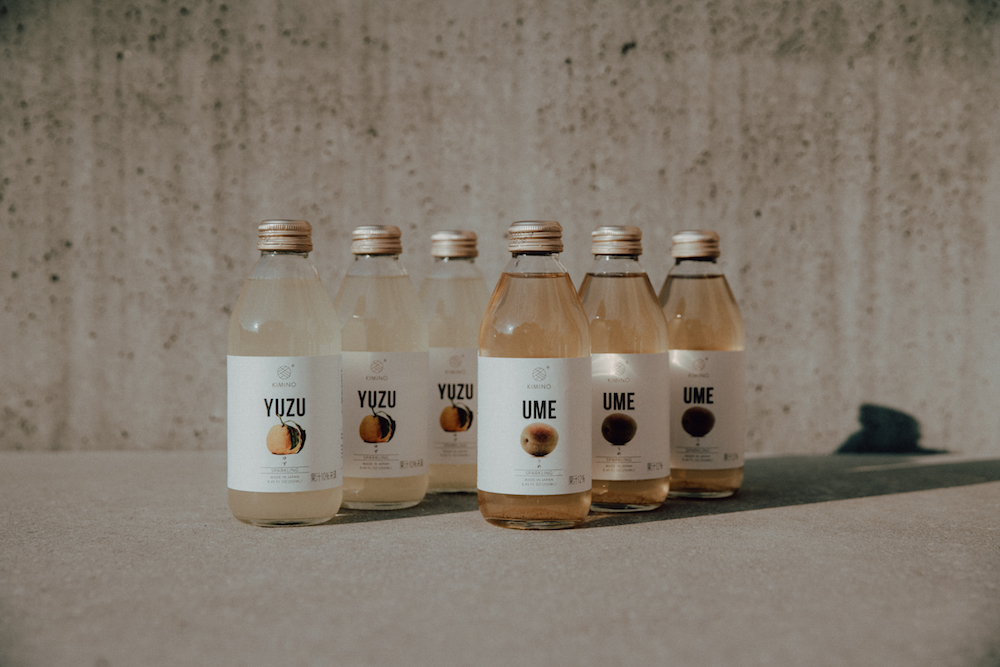 Kimino Yuzu is made with handpicked Yuzu fruit from Shikoku Island, mountain water from the Hyogo region and organic sugar cane. The yuzu (柚 ⼦ 子) is a hybridogenic plant species from the citrus family. Subtle sweetness and light bitter notes balance its slight acidity. This exclusive fruit is also highly valued for its freshness.
Kimino's Ume fruits are handpicked in Wakayama, pressed with mountain water from the Hyogo region and organic sugar cane. Ume (, kanji), also Japanese apricot, Japanese plum or winter cherry, is a species of the genus prunus in the rose family.
Andreas Lugmayr: bar, events, shop, trade
Gruberstrasse 59
4020
Linz
Austria
| | |
| --- | --- |
| Monday | |
| Tuesday | |
| Wednesday | |
| Thursday | |
| Friday | |
| Saturday | Closed |
| Sunday | Closed |