Brunnwald forest is located near Bad Leonfelden in Upper Austria. Here, nestled amidst the lush nature of the Mühlviertel highlands, is the home of Fernet Hunter. Gentle hills, peaceful forests, healing moor, and breathtaking granite paths characterize the landscape. The water here is said to have healing powers! Botanicals like arnica, orris root, and lavender grow in abundance. They are the very essence of Fernet Hunter, a contemporary expression of the classic Italian bitter.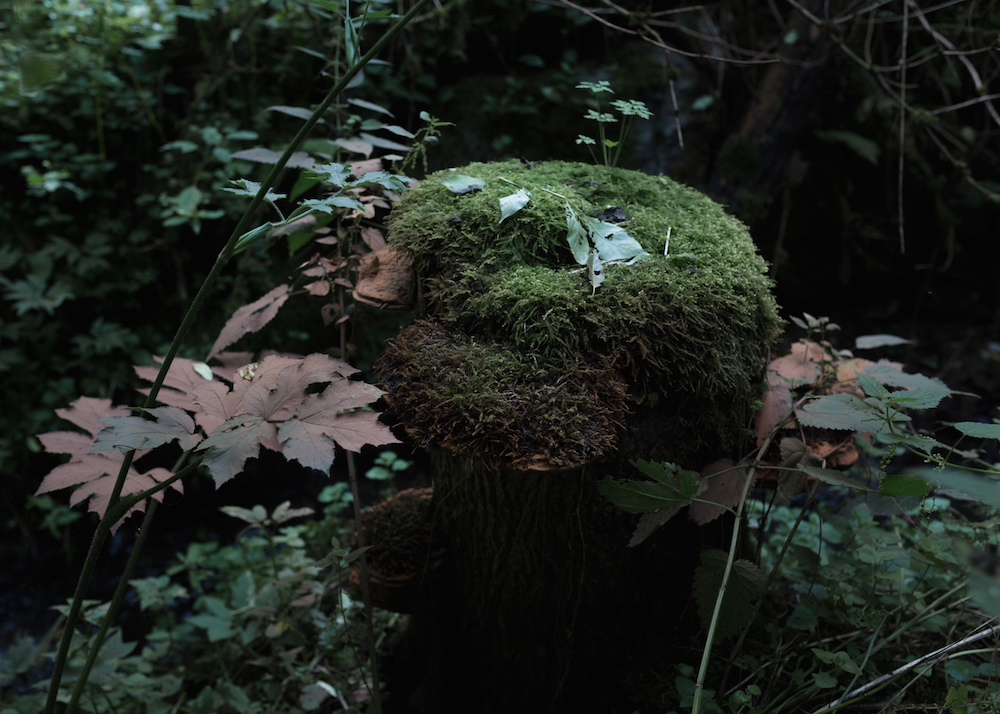 Like all Fernet, the origin of Fernet Hunter lies in Italy. Oskar Holzer was involved in establishing the empire of spirits manufacturer Stock in Trieste. Lionello Stock founded the company in 1884; around 40 years after the Italian Bernardino Branca first produced Fernet Branca. Oskar's son, Guido Holzer, followed in his father's footsteps and also became a distiller. His son Gilbert followed suit but later opened his own restaurant.
It is his son Raphael who continues the family tradition of distilling. With the knowledge of his ancestors, he created a product that he first established in Hong Kong, and then in other cities in China, Taiwan, Singapore, Vietnam, and the Philippines before bringing it to Europe, where it is available in selected shops and online.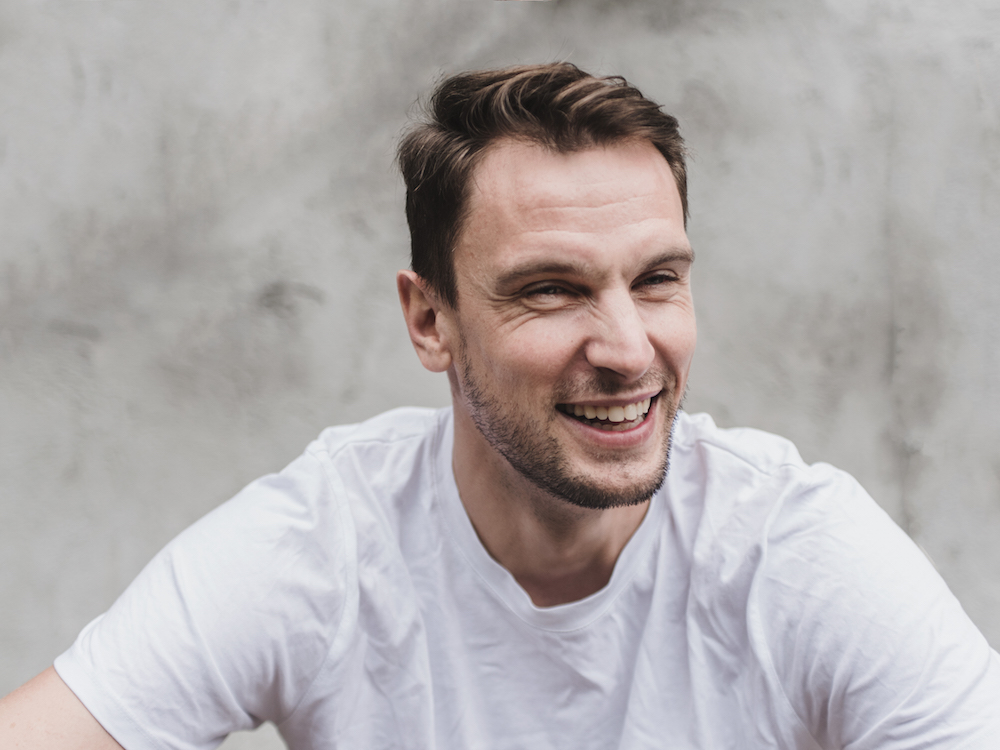 Growing up, Raphael understood how different ingredients and production techniques from his hometown of Brunnwald could be used to develop a fresh take on the classic Italian bitter. However, when creating Fernet Hunter, his heritage was not his only source of inspiration – the food and beverage culture of Hong Kong, where he spent almost 7 years, was a major influence on this path.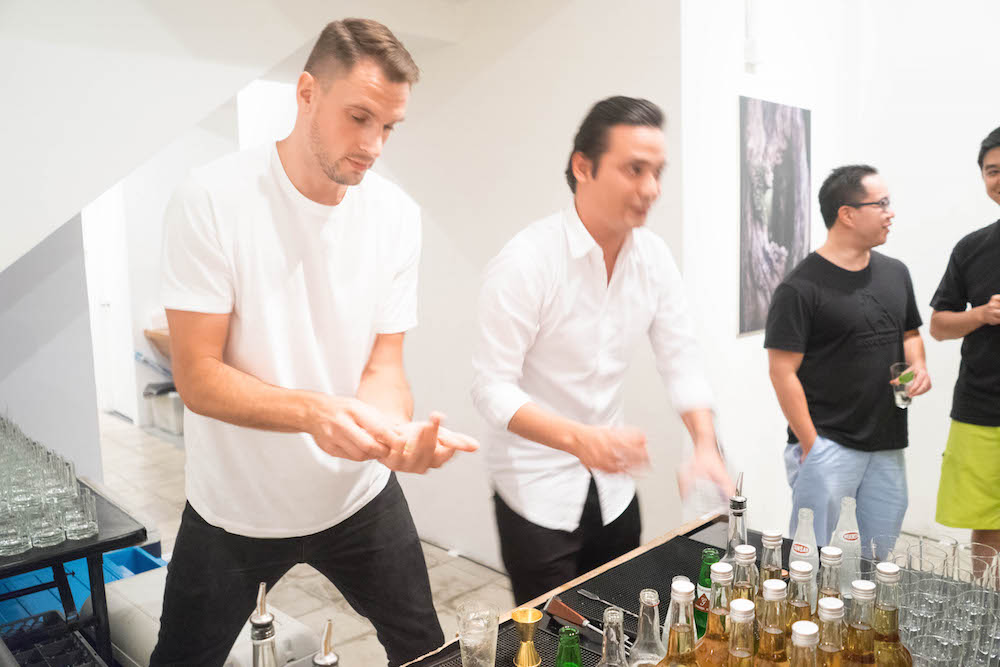 After a career in the food and beverage industry where he held different managerial positions and helped open several prestigious hotels, restaurants and bars, Raphael decided that it was time to branch out on his own and to go back to his roots in alcohol production. It had always been a dream of his to follow his family legacy. In 2016, he partnered with his friend, Neville Kotewall, and created Fernet Hunter. While they come from very different backgrounds, both believe in the importance of craftsmanship and artisanal products and their place within the food and beverage culture.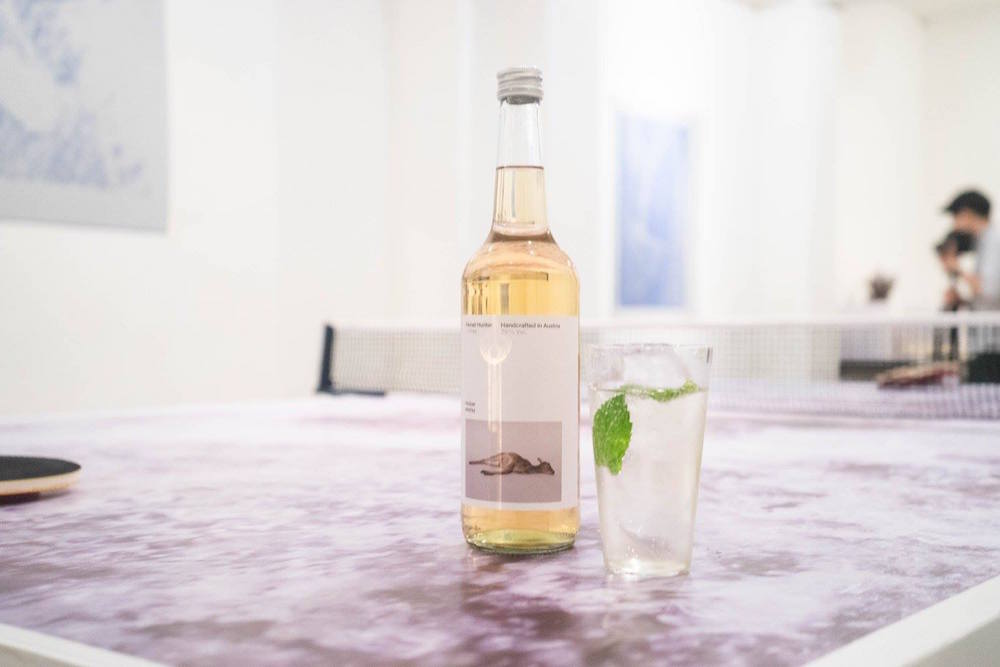 Using a recipe that dates back to the early 1900s, Fernet Hunter is made from a select combination of botanicals, including Arnica, Orrisroot, and Lavender, which are found in and around the Austrian town and forest of Brunnwald. Established in collaboration between father and son (Holzer and Holzer), Fernet Hunter combines centuries of experience in distilling and alcohol trade with a modern approach in bartending.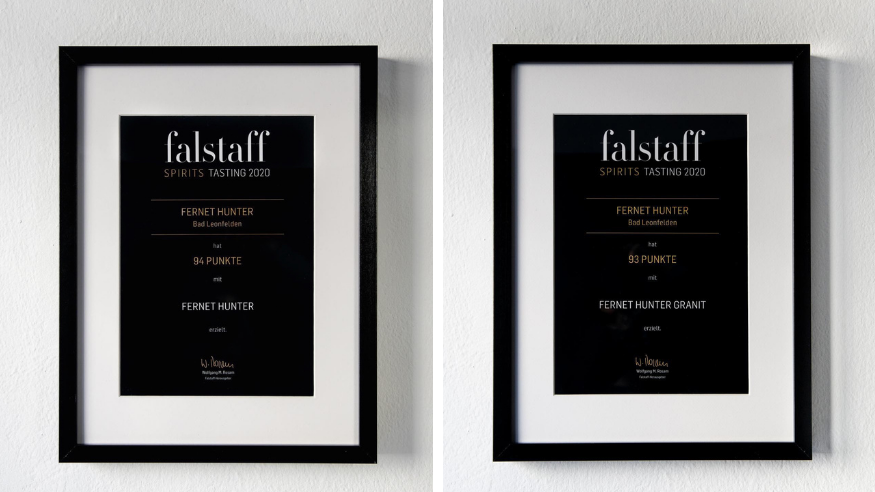 We congratulate Fernet Hunter for this fantastic Falstaff rating: 94 points for the classic Italian Style Bitter from Bad Leonfelden, in Austria's Mühlviertel, and 93 points for Granit, the second release from the family distillery that is situated in Brunnwald forest.
Fernet Hunter Holzer GmbH
Linzer Straße 4
4190
Bad Leonfelden
Austria
| | |
| --- | --- |
| Monday | |
| Tuesday | |
| Wednesday | |
| Thursday | |
| Friday | |
| Saturday | Closed |
| Sunday | Closed |