LAW – The Gin of Ibiza is a multi-award winning Small Batch London Dry Gin, produced by four friends in their own distillery in the heart of the Mediterranean island of Ibiza. Based on pure wheat alcohol, they distil their LAW in a hand-forged copper alembic in the traditional way that goes back to the Moors and was common throughout the Hispanic region for centuries. It is done entirely without modern instruments such as temperature or pressure gauge, but with a great deal of instinct and sensitivity.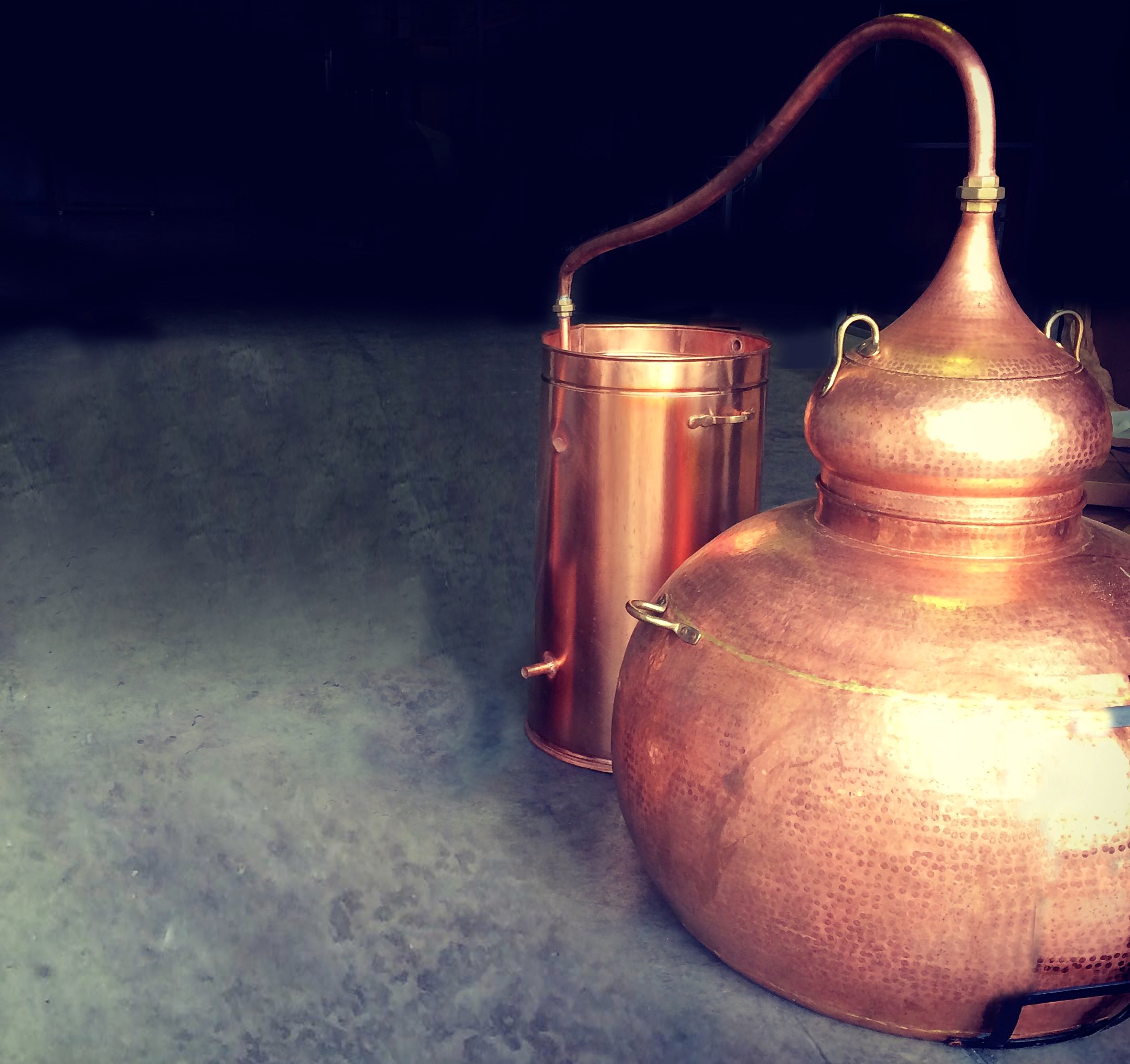 True to the original idea of the four friends to create a "dedication of love" to Ibiza with their gin, a large part of its ingredients, including the fresh spring water with which it is elaborated, origin directly from the island. Some of these ingredients are not only characteristic of the Mediterranean nature of Ibiza, but as gin botanicals they are more than surprising.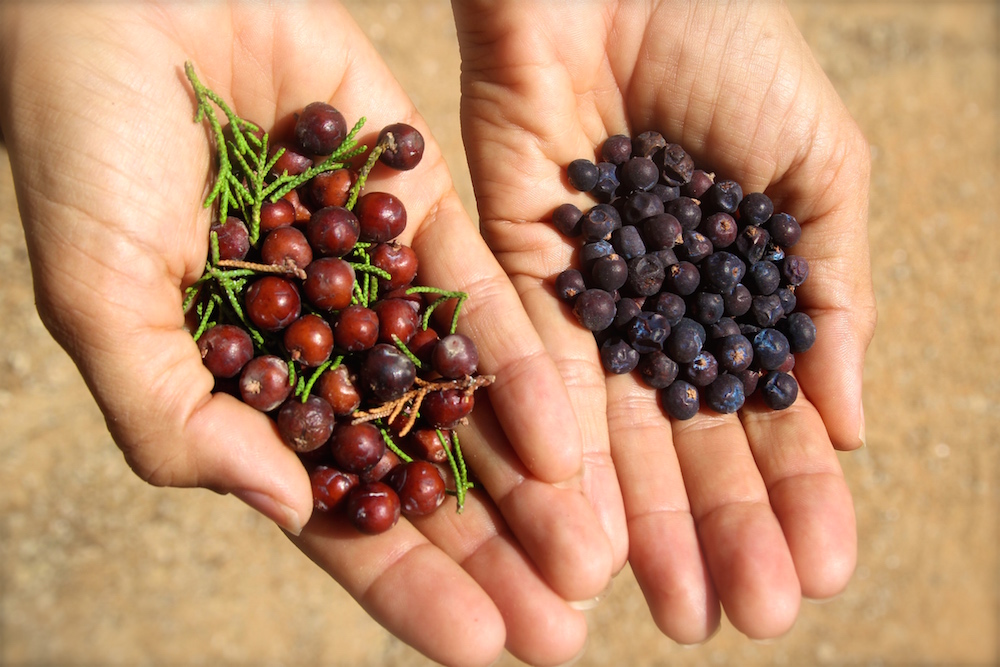 First of all, the unusual base of this juniper brand, because two different juniper varieties are distilled for LAW: The "common" juniper in combination with the juicy, reddish-brown berries of the island-typical "Phoenician juniper", which grows mainly on the Balearics.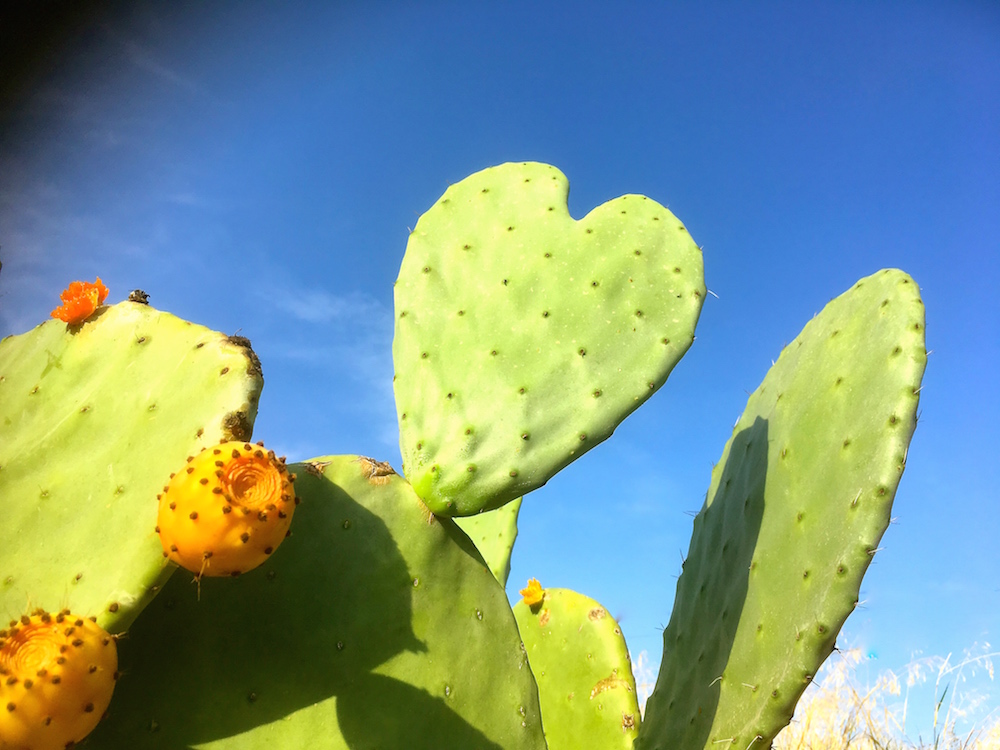 The application of prickly pears is also not commonplace. Harvested by hand, the bright red fruits with the spiky skin represent the aromatic heart of this gin. In a balanced composition with fresh lemon and orange peel, spicy "Pimientos de Padrón" (a small, green, piquant variety of pepper), Spanish cucumber and the salt from the famous salt flats of Ibiza, they form an aroma profile that unfolds a remarkable complexity both on the nose and tasted neat.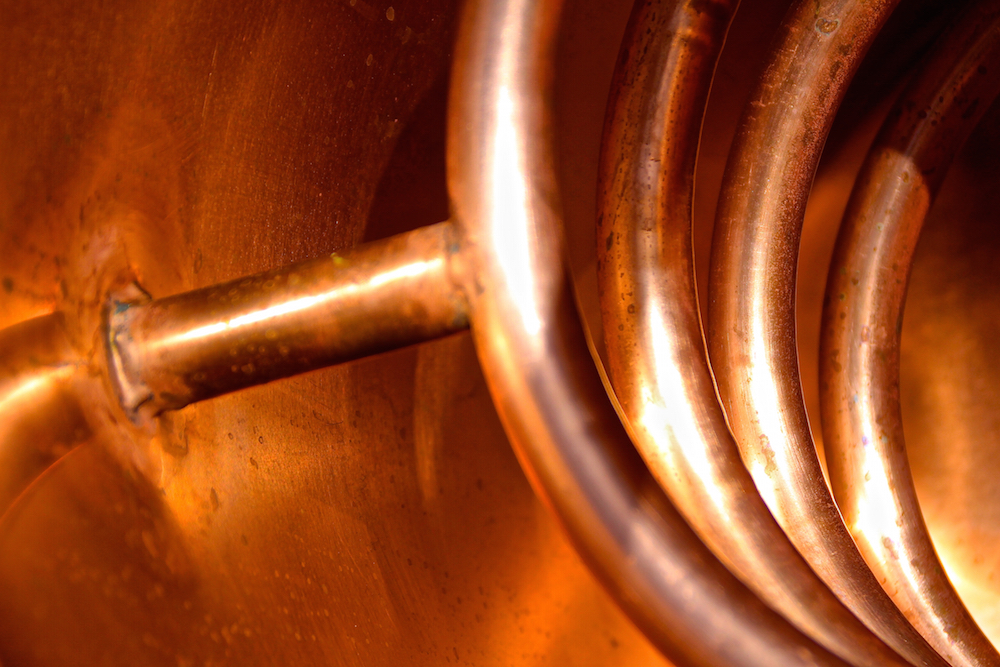 The makers of LAW – The Gin of Ibiza are committed to using only natural ingredients and do not add any sugar or artificial flavours to their distillate. In their distillery, they place great emphasis on sustainability, for example in the form of a closed water circuit to cool the alambique, the renunciation of chemical cleaning agents or the passing on of their "waste" in the form of peeled citrus fruits to ice cream parlours and an island lemonade producer.
LAW – Spirit of Ibiza S.L. – LAW Gin
Crta. Santa Eulalia, km2
07840
Sta. Eularia del Rio/Ibiza 
Spain