Today's gift is the fabulous 5020 Gin from Salzburg (350ml bottle). And it does not come alone! Together with a bottle of Tassoni Tonic Superfine you will have all you need for an exquisite G&T! For a chance to win:
✔️Like this post on Instagram or Facebook and tag a Gin Lover
✔️Follow Fabdrinx and 5020 Gin
✔️Solve the riddle: 50 x 20 : 100 =❓
The giveaway is intended for persons of legal drinking age. It runs until 24.12.20 across all our digital channels. The winner will be determined by lucky draw on Boxing Day. Thanks for joining our Christmas Countdown. Have fun and good luck everyone!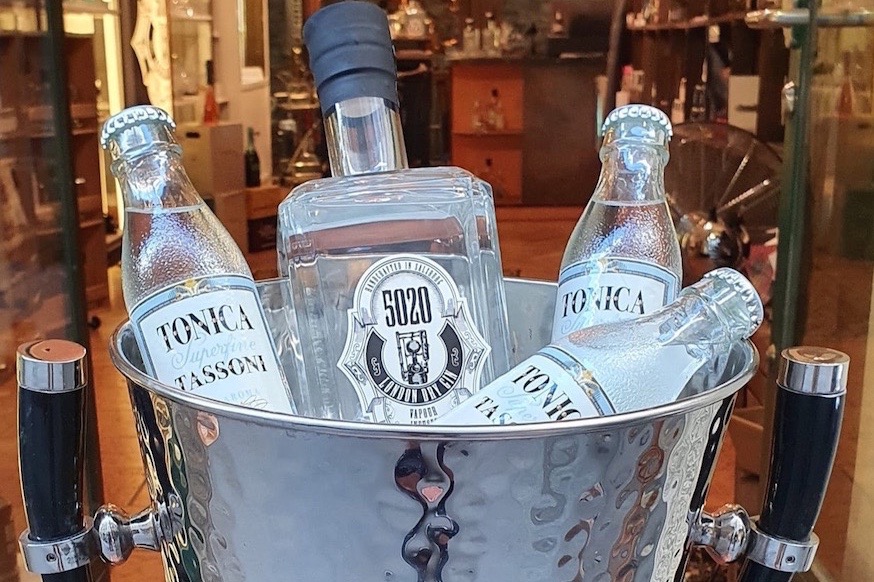 Back to the roots, back to authentic Salzburg, the city of quality and taste. But first and foremost: back to the roots of gin! Postcode 5020, Goldgasse… that is where it's at!
Although in the process of diversifying – beer brandy, rum, whisky, and stone pine schnapps – the genesis of 5020 Destillerie starts with gin.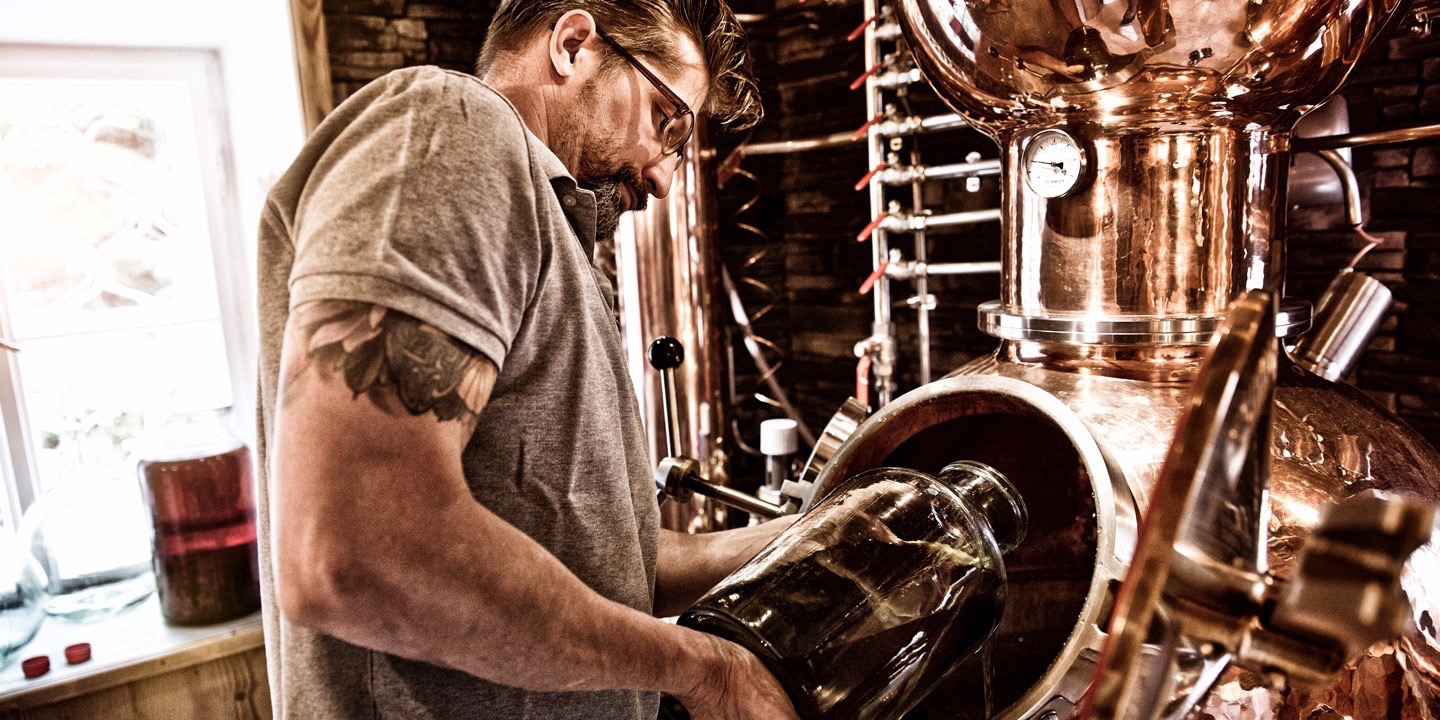 5020 Gin is produced by Stephan Koudelka. He uses exclusively organically grown juniper and 22 other botanicals as wells the freshest local water to handcraft his exquisite London Dry in small batches. Distilled in small copper kettles of around 100 litres, 5020 Gin is gradually refined with herbal, hand-picked essences by hanging an aroma basket directly into the still. A gentle increase in temperature, regular checks and four weeks of storage in a glass balloon complete the special process of crafting 5020 Gin. All work steps are carefully carried out by hand – including the final filling into the characteristic 0.7-liter bottles.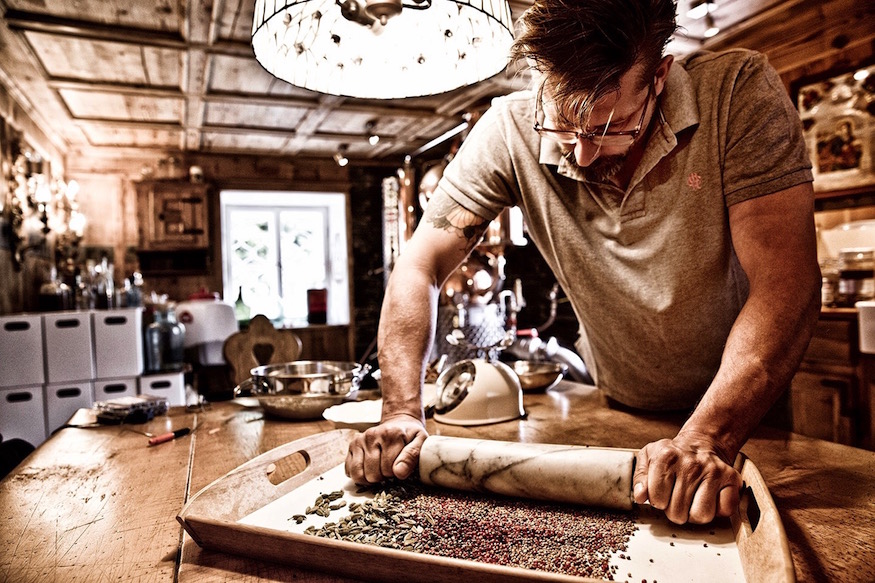 The harmonious balance of exquisite botanicals, the long storage and the slow dilution create a gin with a soft, broad aroma, a slight sharpness and a pleasant warm finish. 5020 Gin was just recently awarded 91 Points by Falstaff Magazin.