Gryff Gin is purely handmade with love in Basel. It is the symbiosis of tradition and modernity: an homage to the Kleinbasel tradition of "Vogel Gryff" and at the same time impresses with its contemporary taste and design. Gryff is a modern gin in the New Western Dry style boasting fabulous floral notes of violets and lavender. Juniper remains discreetly in the background and creates balance.
A nice, round gin, especially in the finish. Aniseed, cinnamon and cardamom add additional spice to it. Vanilla provides sweetness, making it an easy to drink, enjoyable gin even without a tonic. Pine needles round off the taste.
The Cherry Gin is based on GRYFF Basel Dry Gin and is refreshing and fruity. It is the perfect expression of the cherry-rich Basel region. Everything in this spirit says: I am from Switzerland!
Like this post on Instagram or Facebook

Follow Fabdrinx and Gryff Gin

Tell us in the comments something positive that happened to you this year
Double your chances to win: tag a gin lover and challenge them to a cherry spitting contest next summer!  
Help us spread the love: share this giveaway in your social media with the tags @fabdrinx and @gryff_gin. Merci vielmol!
The giveaway is intended for our followers of legal drinking age. It is limited to Switzerland and runs until December 24th, 2020 across all our digital channels. Every participation in every channel counts and increases the chances of winning. On Boxing Day, the winner will be determined by lucky draw. Thank you very much for following Fabdrinx. Have fun with the Christmas countdown and good luck!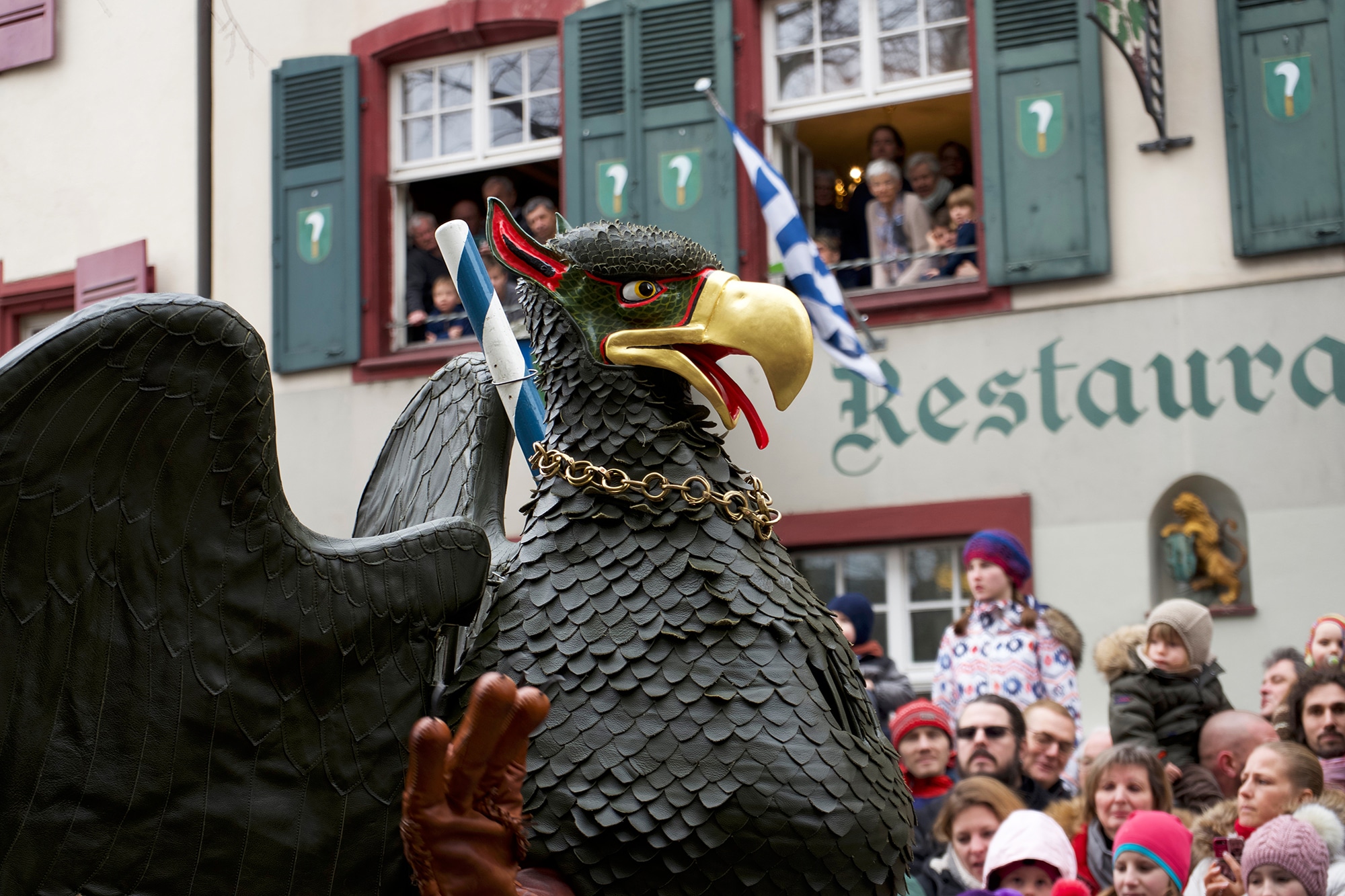 Local – Gryff Gin was developed by four friends from Basel after a long period of experimentation and tasting. It is lovingly crafted in Kleinbasel, where the gin is deeply rooted like his proud namesake, the «Vogel Gryff».
Authentic – the organic ingredients are carefully processed and lovingly distilled in small batches in the city distillery in the heart of Kleinbasel.
Social – Each bottle is unique; In cooperation with a social institution, it is individually colored or sandblasted by hand with love, and the team also individually fills, labels and numbers it.
Modern – Gryff Basel Dry Gin impresses with its contemporary taste. Violets, lavender and vanilla give the traditional base of juniper, anise and cardamom a refreshing floral note.