Gryff Gin is purely handmade with love in Basel. It is the symbiosis of tradition and modernity: an homage to the Kleinbasel tradition of "Vogel Gryff" and at the same time impresses with its contemporary taste and design. Gryff is a modern gin in the New Western Dry style boasting fabulous floral notes of violets and lavender. Juniper remains discreetly in the background and creates balance.
A nice, round gin, especially in the finish. Aniseed, cinnamon and cardamom add additional spice to it. Vanilla provides sweetness, making it an easy to drink, enjoyable gin even without a tonic. Pine needles round off the taste.
The Cherry Gin is based on GRYFF Basel Dry Gin and is refreshing and fruity. It is the perfect expression of the cherry-rich Basel region. Everything in this spirit says: I am from Switzerland!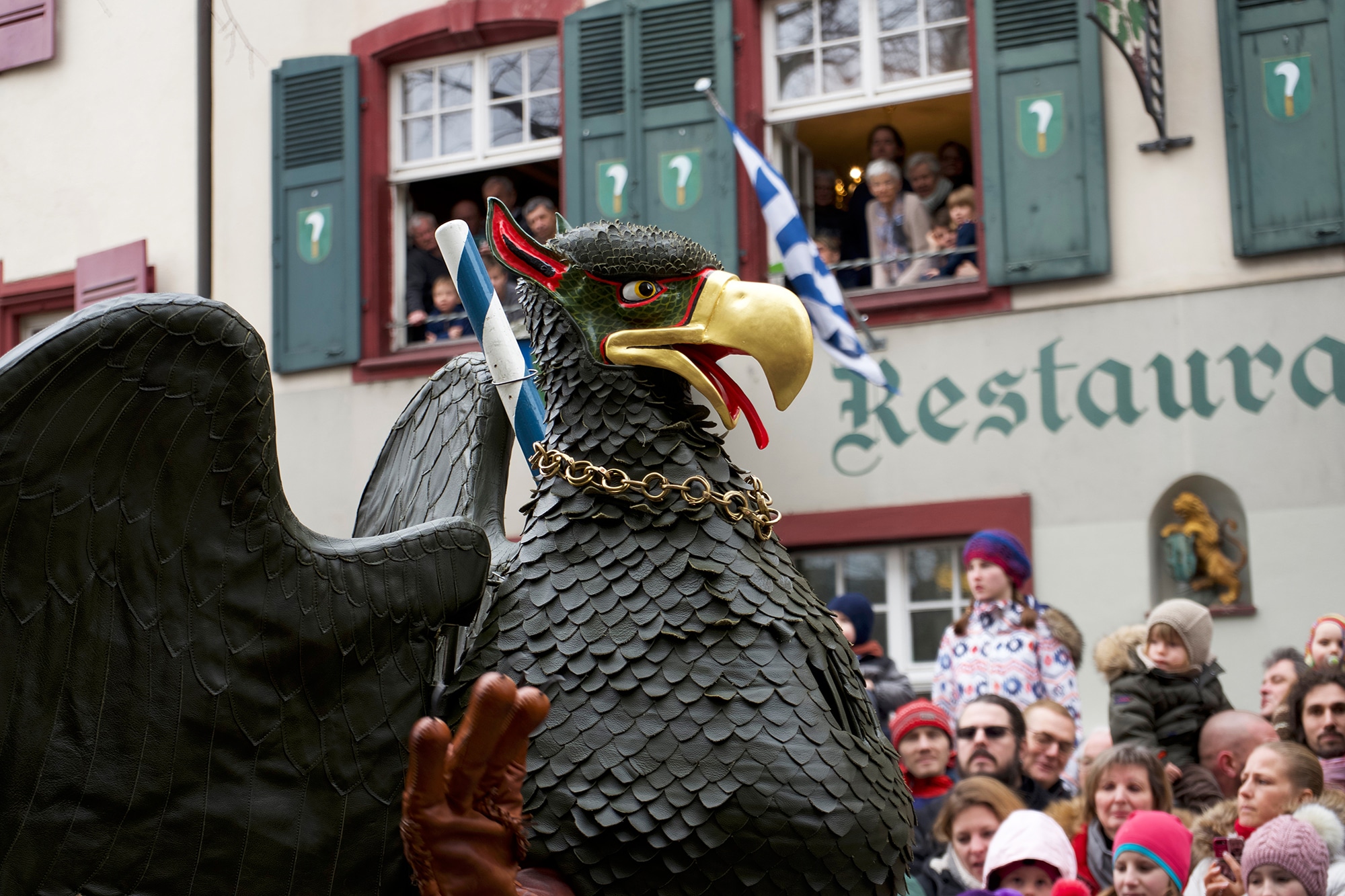 Local – Gryff Gin was developed by four friends from Basel after a long period of experimentation and tasting. It is lovingly crafted in Kleinbasel, where the gin is deeply rooted like his proud namesake, the «Vogel Gryff».
Authentic – the organic ingredients are carefully processed and lovingly distilled in small batches in the city distillery in the heart of Kleinbasel.
Social – Each bottle is unique; In cooperation with a social institution, it is individually colored or sandblasted by hand with love, and the team also individually fills, labels and numbers it.
Modern – Gryff Basel Dry Gin impresses with its contemporary taste. Violets, lavender and vanilla give the traditional base of juniper, anise and cardamom a refreshing floral note.