Presents are beautiful, happy faces are the reward for those who give them. Why not offer something special like a nice single malt whisky, an exclusive cognac, a characterful vodka or an elegant champagne for all those special occasions like Valentine's Day, Mother's Day, Father's Day, graduation, or birthday? These fabulous gift ideas are our pick from the Moët Hennessy portfolio:
01. Glenmorangie Original Giraffe Box
The perfect selection to start your journey into the world of malt whisky! This stylish gift box has a giraffe pattern and contains a 0.7 litre bottle of the original Glenmorangie 10-year-old Scotch. This elegant, complex single malt is the entry to the Glenmorangie range of fabulous whiskies and holds a special place. "The Original Glenmorangie" combines the typical flowery sweetness of Glenmorangie with delicious fruity elements and a delicate flavor.
In Switzerland, the Glenmorangie Original Giraffe Box is available from Coop for CHF 48.40.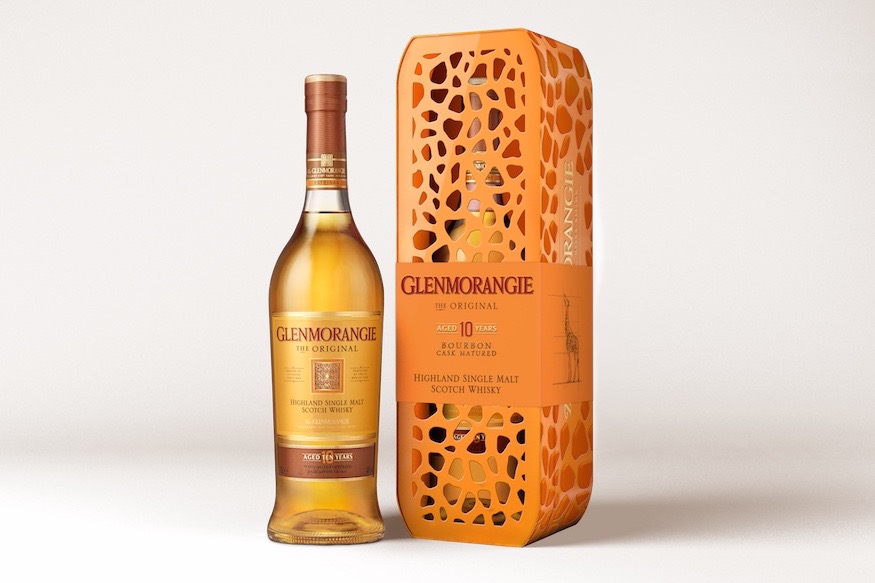 02. Created for the 150th anniversary with star architect Frank Gehry: Hennessy X.O Limited Edition
For the 150th birthday of Hennessy X.O, the legendary cognac house surprised with a sensational cooperation: Frank Gehry, the star architect, designed a true masterpiece in limited edition exclusively for this milestone birthday. A designer and collector's item made of gold and glass that reflects the elegance of this cognac. Inspired by the Hennessy X.O-Blend and the glistening Charente River, on the banks of which Maison Hennessy is located, Gehry designed this masterpiece, numbered and hand-signed each one.
The last 200 copies of the Hennessy X.O Limited Edition designed by Frank Gehry are available for CHF 215 per piece.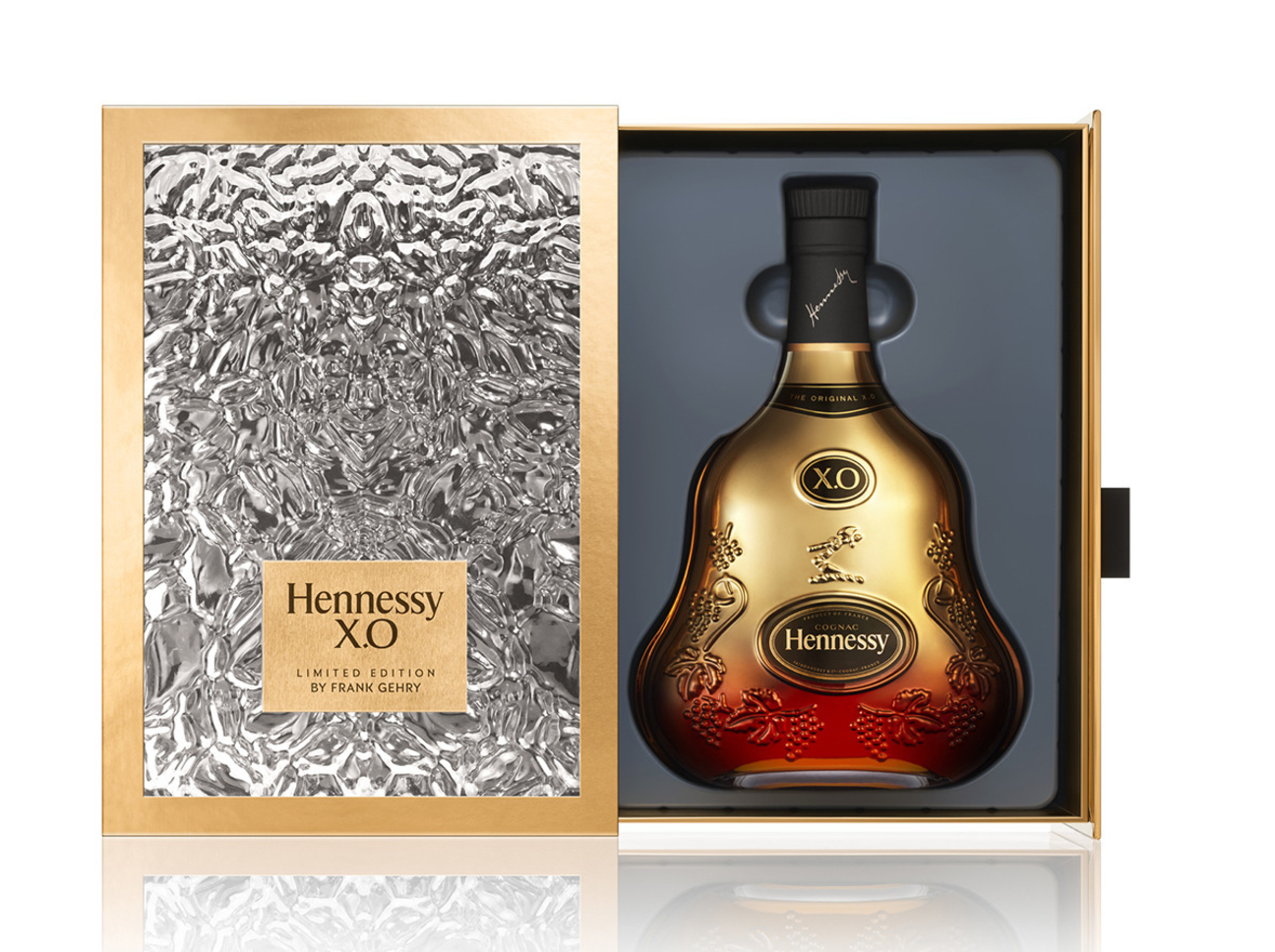 03. Belvedere exclusive Single Estate Rye series
With the two latest creations of the exclusive Single Estate Rye series – Smogóry Forest and Lake Bartężek – Belvedere created two different vodkas that are made from the same type of rye and in the same process, but each develop a unique flavour.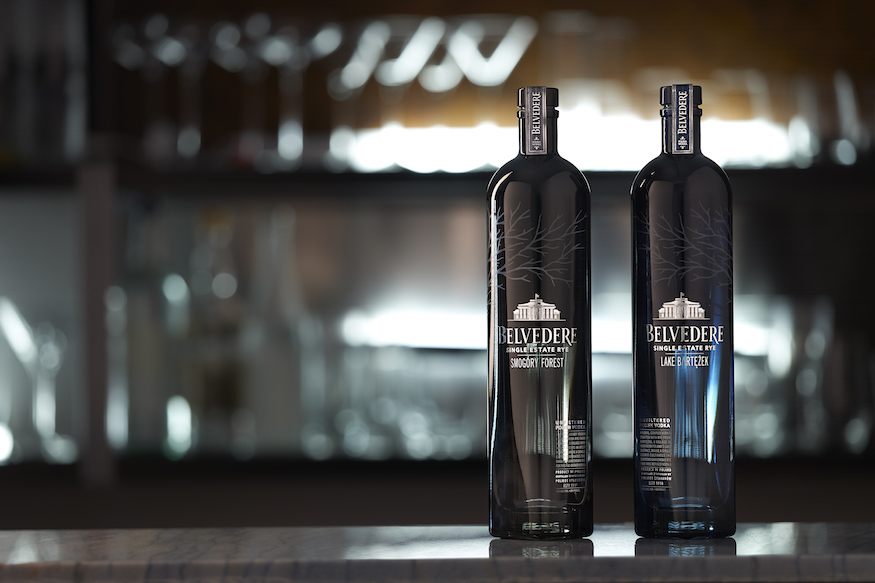 Smogóry Forest comes from the west of Poland, from the Lubusz Voivodeship. With every sip, this first-class vodka awakens memories of the scent of endless deciduous forests. The continental climate with mild winters and fertile soils makes for a rye that brings out notes of salty caramel, a hint of honey combined with white pepper and a salty-sweet finish.
Lake Bartężek has the signature of the North. The Dankowskie Diamond rye for this exquisite vodka is grown in the Masurian Lake District. The climate in this region is characterised by strong winds from the Baltic Sea and long winters. Named after a lake that is directly adjacent to the rye fields on the farm, Belvedere Lake Bartężek tastes full-bodied, well-balanced and silky with notes of black pepper, roasted nuts and cream.
In Switzerland, the Belvedere Single Estate Rye series is available at Globus.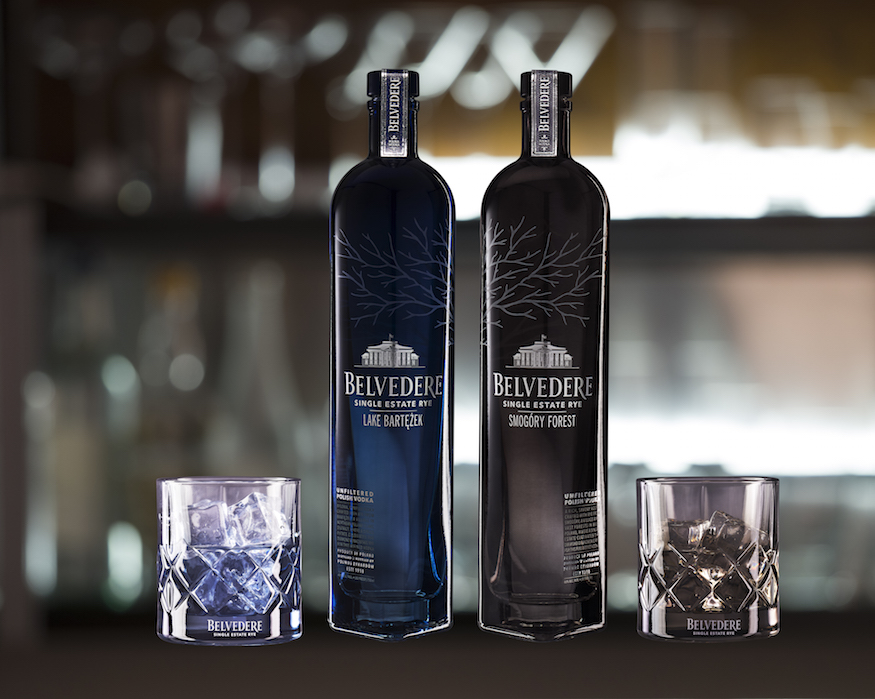 04. Moët & Chandon "Specially Yours"
For gifts with a personal message to your loved ones, Moët & Chandon offers "Specially Yours". You can choose one of six adjectives for the limited gift box containing Moët Impérial Brut. The gift box is ideal for conveying a personal message in the most elegant way.
In Switzerland, the Moët & Chandon "Specially Yours" gift box is available exclusively at Manor for the price of CHF 41.95.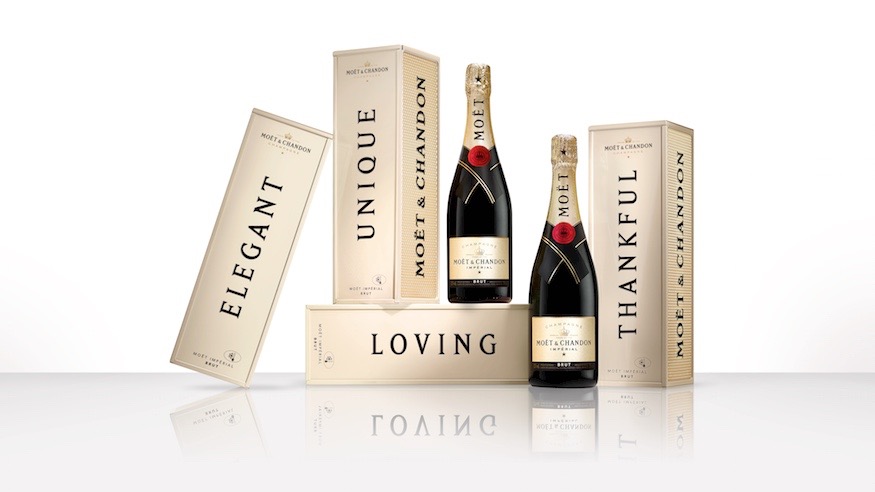 05. Ruinart Second Skin Rosé and Blanc de Blancs
Would you like an innovative, environmentally friendly and authentic gift for your dearest? Then the Ruinart Second Skin Rosé is the perfect match! This environmentally friendly designed Second Skin case hugs the emblematic shape of the Ruinart bottles and at the same time preserves their full taste right through to tasting. The Ruinart Second Skin Rosé is a unique gift, which is sure to enchant the receiver with its delicate garnet pink color and light orange reflections. Its fine pearls give it a special freshness and take you on a journey with a bouquet of exotic fruits such as guava, lychee or even small red berries such as freshly picked wild strawberries.
If you prefer the classic Ruinart Blanc de Blancs, you should choose this gift. With the revolutionary redesign and a 100% recyclable packaging, Ruinart is demonstrating its innovative spirit for sustainability. Ruinart Blanc de Blancs is made from 100% Chardonnay and therefore has a particularly balanced and refreshing character. The light golden color of the champagne and its green reflections give it a very special finesse.
Ruinart Second Skin is available in Switzerland at Globus and at selected wine retailers for CHF 95.00 (Rosé) and CHF 90.00 (Blanc de Blancs).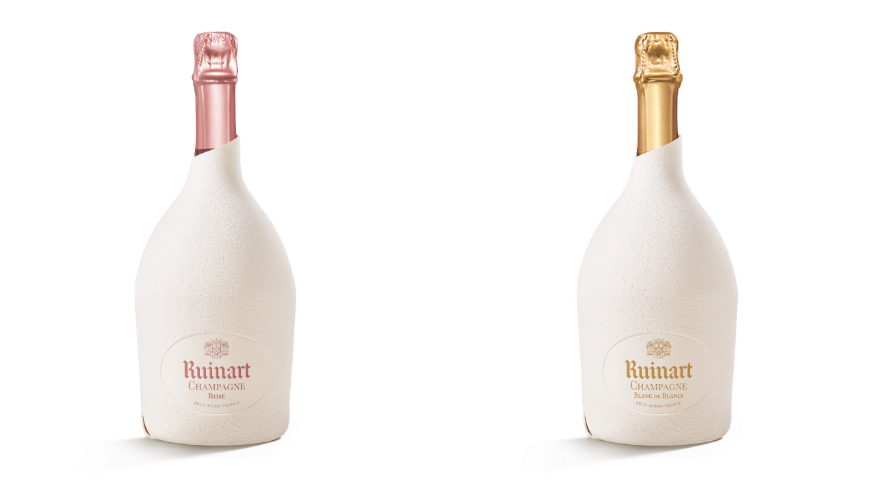 06. Veuve Clicquot Extra Brut Extra Old
Are you still looking for an aromatic and powerful present? The champagne house Veuve Clicquot has the perfect gift idea – Veuve Clicquot Extra Brut Extra Old.
This champagne is an exclusive assemblage of reserve wines of the vintages 1988, 1996, 2006, 2008, 2009 and 2010. The wines matured on the lees for at least three years in individual barrels and after bottling a further three years in the cellars. A light dosage of 3g/l, which is added after disgorging, makes this wine an extra brut. This cuvée boasts aromas of ripe stone fruit, delicate yeast and candied citrus fruits, rounded off by toasted notes, the signature of the Veuve Clicquot cuvées.
In Switzerland, Veuve Clicquot Extra Brut Extra Old is available in some Coop stores and at www.coop.ch, www.misterchampagne.ch, as well as www.flaschenpost.ch for the price of CHF 79.00.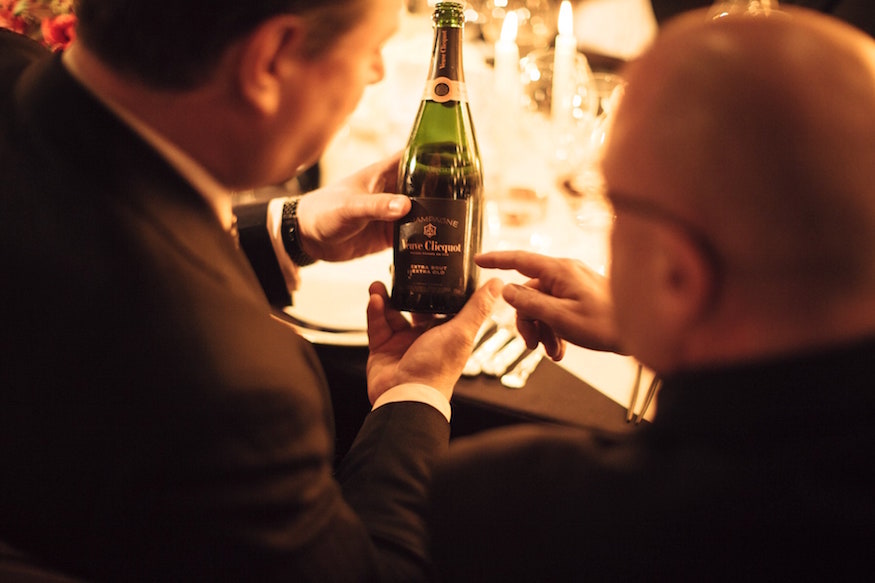 Please enjoy responsibly.