Did you know that Erfurt has its own craft distillery? Nicolai & Sohn is a family distillery with barrel storage and whiskey lounge located in the city's cultural hotspot Zughafen station. On site they offer guided tours, tastings, distilling courses, and events.
Founded by father and son, both whisky lovers, and following a successful crowdsourcing campaign, the craft distillery produces handmade distillates from regional resources. It runs its operations in the most sustainable way and allows its fabulous spirits all the time required to age gently.
Nicolai & Sohn issues spirits of pure craftsmanship: no fruit, no dephlegmator, no frills, and following a 100% pot still process.
Their first release, a Dry Gin, is a vibrant spirit with smooth Juniper signature, subtle citrus notes, aromas of cranberries, lavender, violet root, and cardamom. Deeply rooted in the Thuringian and inspired by the cultural influences and many travels Thomas Nicolai and his son Leo experienced.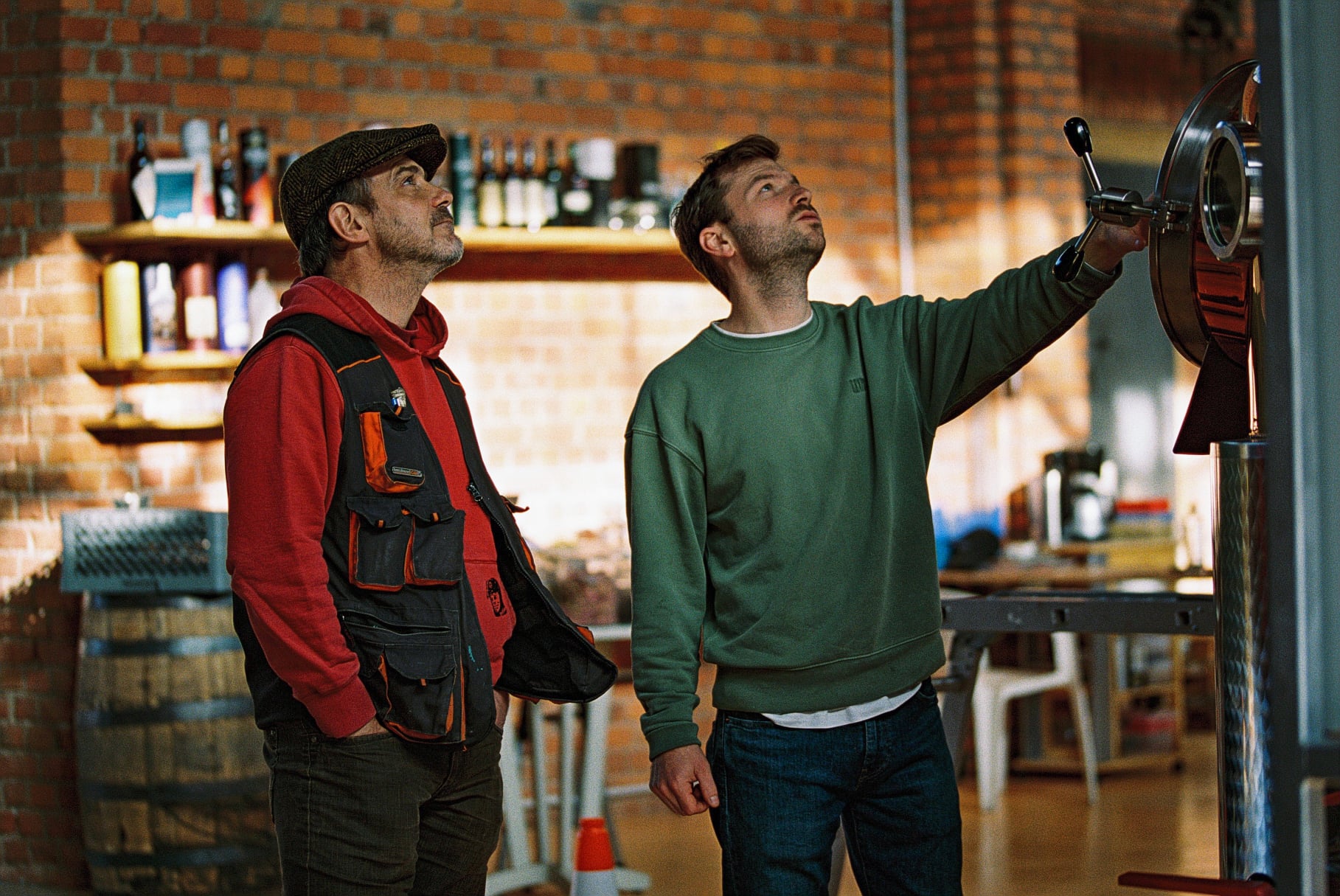 Art, culture, and distilling… an interdisciplinary approach that has its origin in Thomas Nicolai's atypical biography. A visionary, poet, and inventor, he found single malt to be his true passion.
Thomas Nicolai has been a freelance artist for over 30 years. As a sculptor, writer and inventor, he always knew how to combine manual processes with a scientific world of thought. He found that whisky has an amazing proximity to art. It is a special experience for all the senses. In 2017, he had the idea to ​​add a whiskey distillery to his creative cosmos.
Said and done, with the help of his son, Leopold Schwarze. As a student of English language and literature, Leo traveled Great Britain several times. Influenced by the time he spent on the island, it quickly realised that their family distillery needed to be more than a mere spirits manufacturer.
It needed to be a place for cultural exchange, an urban meeting place and a world of adventure. A wide range of events and tastings shall be organized as soon as the sanitary situation allows. Find out more on: www.nicolaiundsohn.de